Somatic Experiencing© is a body-oriented method aimed at relieving mental and physical trauma-related problems. Trauma therapist Peter A. Levine developed this form of therapy, using this method as an attempt to release the physical tension that remains in the aftereffects of trauma. The goal of this therapy is to facilitate more appropriate responses to everyday life and situations. Trauma can stem from different symptoms such as acute stress or a result from a life-threatening event. These stressors can really affect a person's ability to function in their day-to-day.
Trauma: Common Stressors
• accidents
• medical procedures
• sexual or physical assault
• emotional abuse
• neglect
• war
• racial discrimination
• oppression
• natural disasters
• loss
• birth trauma
• ongoing fear or conflict
• chronic shaming
The Approach Explained
Somatic Experiencing© uses an approach that facilitates the fulfillment of self-protective motor responses and the release of frustrated energy bound in the body stemming from the nervous system, working towards the root cause of trauma symptoms. This approach helps in developing an increased tolerance in relation to body sensations and suppressed emotions, helping one build a capacity for containment and resilience. Dr. Levine states that it is not the actual event that causes the trauma. The trapped emotions and responses to the life-threatening events lead to an imbalance in the nervous system. The goal of Somatic Experiencing© is to help someone access the body memory of the event. There is no need for one to share the exact details of their traumatic memories during the practice of Somatic Experiencing©, but to minimize the influence of what happened and instead focus directly on remapping the body memory to facilitate healing.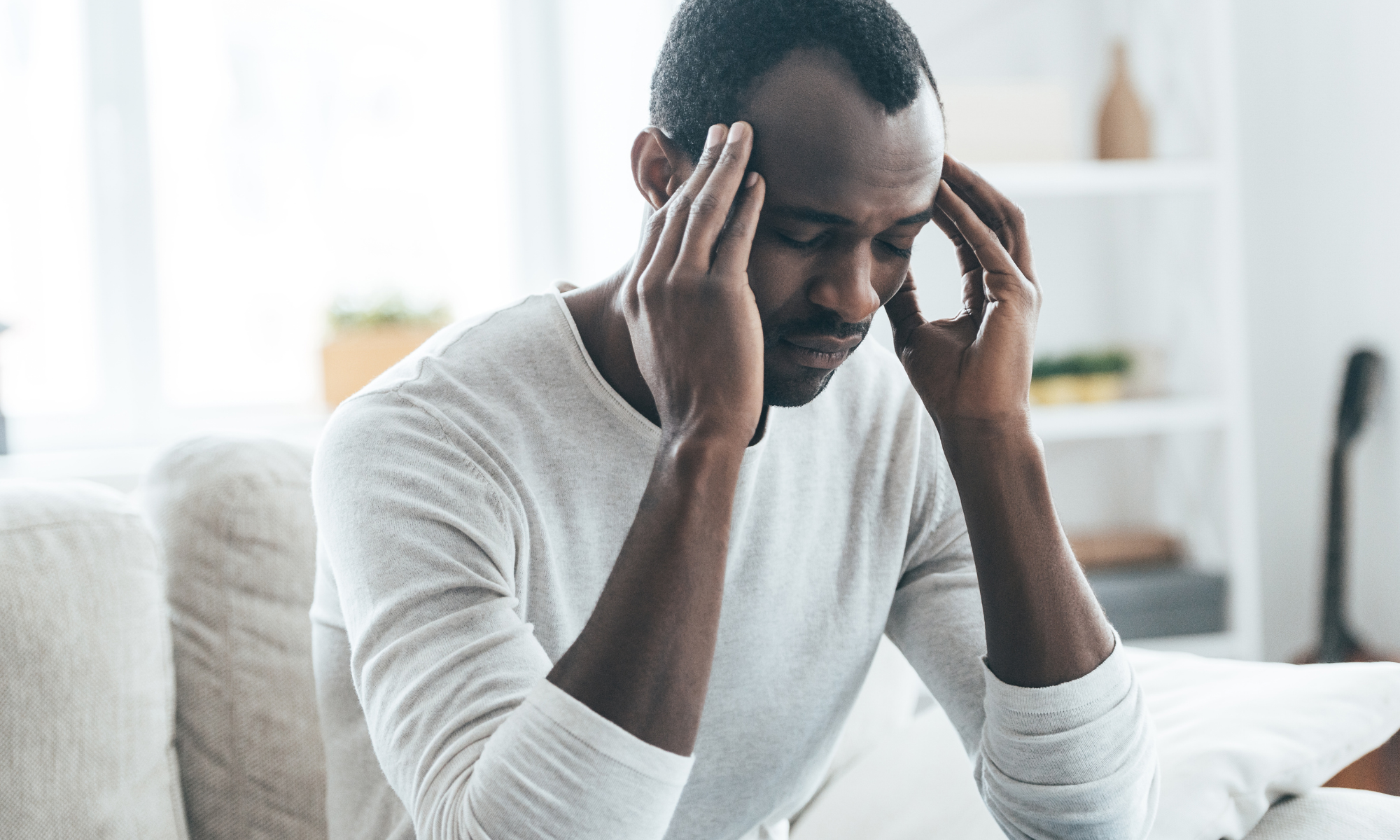 Healing: The Role of Body Memory
Due to recent advancements in the study of neuroscience, research shows that mental health isn't solely defined by a specific cognitive or behavioral technique. Impacting much more than our thoughts and actions, trauma can impair one's physical ability to their core, impairing the capacity for emotional regulation and can even have long-lasting effects if not properly treated. Trauma is a whole-body experience and must be treated with a whole-being perspective. The key is to work towards maintaining a mind-body mentality, and working past our thoughts and behaviors to achieve a true understanding on the road to healing trauma. This places primary emphasis on the important aspects of a body-coherent experience involving sensation, images, and how it affects one as a whole. This approach aside from the cognitive dives into the depths of the importance of the body and the experience felt thereafter.
References
"ABOUT US." Somatic Experiencing – Continuing Education, 4 Nov. 2020, traumahealing.org/about-us/.
"Somatic Experiencing (SE)." Peter A Levine, PhD, www.somaticexperiencing.com/somatic-experiencing.
"Why You Can't Think Your Way Out of Trauma." Psychology Today, Sussex Publishers, 7 May 2020, www.psychologytoday.com/us/blog/the-body-knows-the-way-home/202005/why-you-cant-think-your-way-out-trauma.